JIORI ILU!
I think the jail scene is my favorite. Darcy wants shinies, Bikali wants to make friends, Ricky just wants his damn cigars XDD
(oh god help us if they do decide to team up. Luckily it's looking like Bikali's going to end up HATING Rick XD)
Alright, first, my entry; Ricky.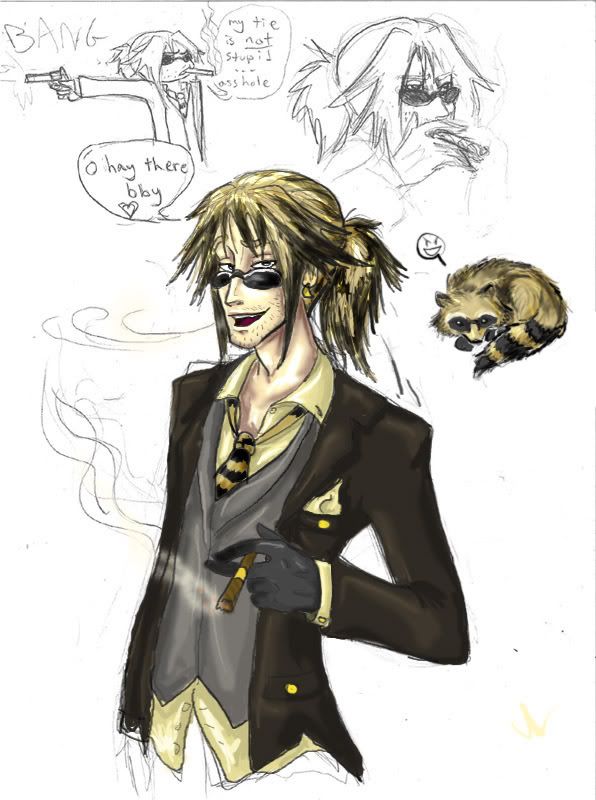 Fanservice that I may or may not color XD
Silliness
(if ya cant read it, Darcy's stealing Rick's lighter XD he has one of those shiny box-type lighters with a raccoon head engraved on it XD)
What happened two hours after the silliness....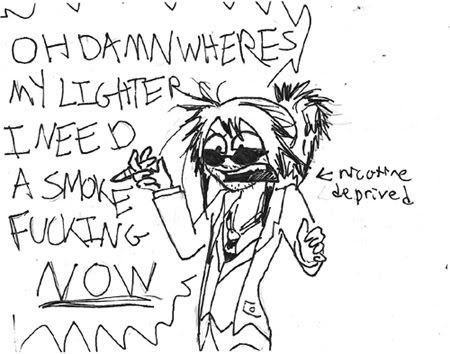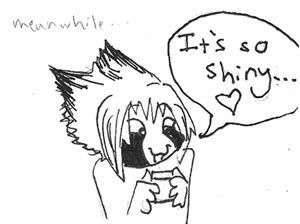 Kero wrote:
Are those bars of gold?! XD