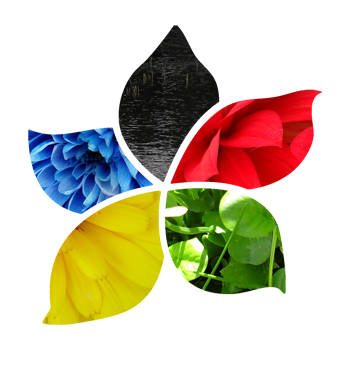 ART
Ibelen

, for her 'Family Bonds'!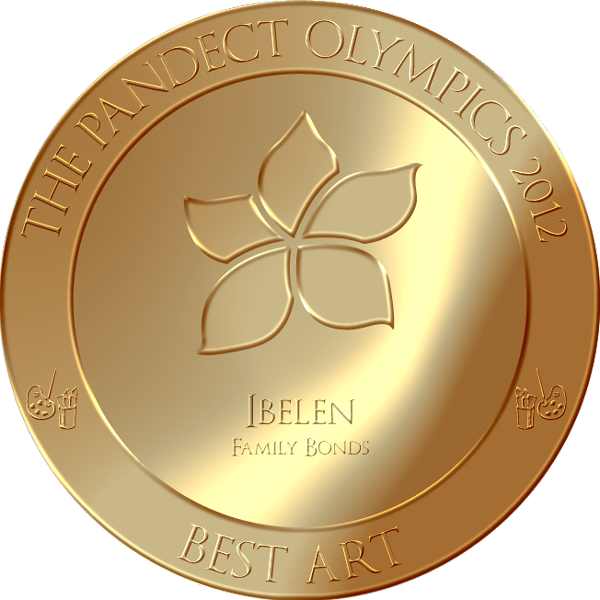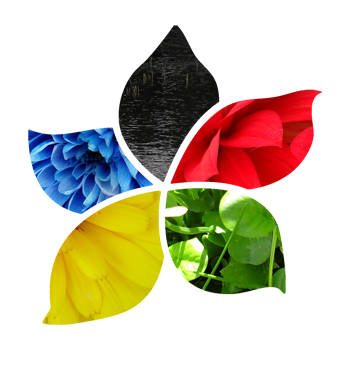 TASK
Maiju

, for her 'Hey! Give me back my underpants!'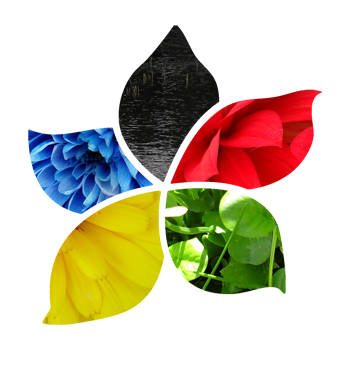 FICTION
Sihaya

for her 'Guardian'!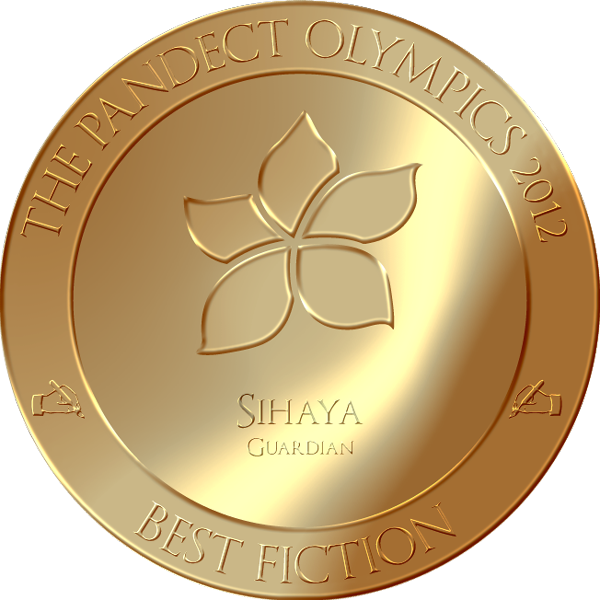 This of course means that the

team win

goes to...



HERMOSA BEACH!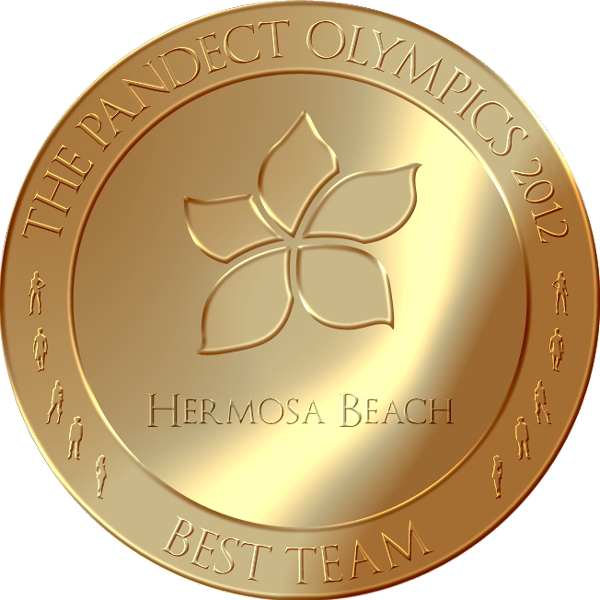 Aside from these

fabulous

medals, the winners will also be awared a special rank star to show their accomplishment! Wear that Sobre star with pride!



Fun Olympics 2012 fact: this year's winners all get to keep their stars for another year, since they were all winners last year, too!



If you'd like to put your medal and/or your team's medal in your signature, Maiju has also made them in a smaller version. PM me for the link!

Congratulations to all the winners and to the winning team and thank you so much to all the contestants who took the trouble to sign up, create and post their entries! We couldn't have the Olympics without you all
Also lots of thank to the mods who participated, helped to promote the event, and especially to Maiju who made the medals and made sure the winners were awarded their star.


We hope to see you all again next year!